Which Ecommerce Platform Is Best for Your Business?
< Back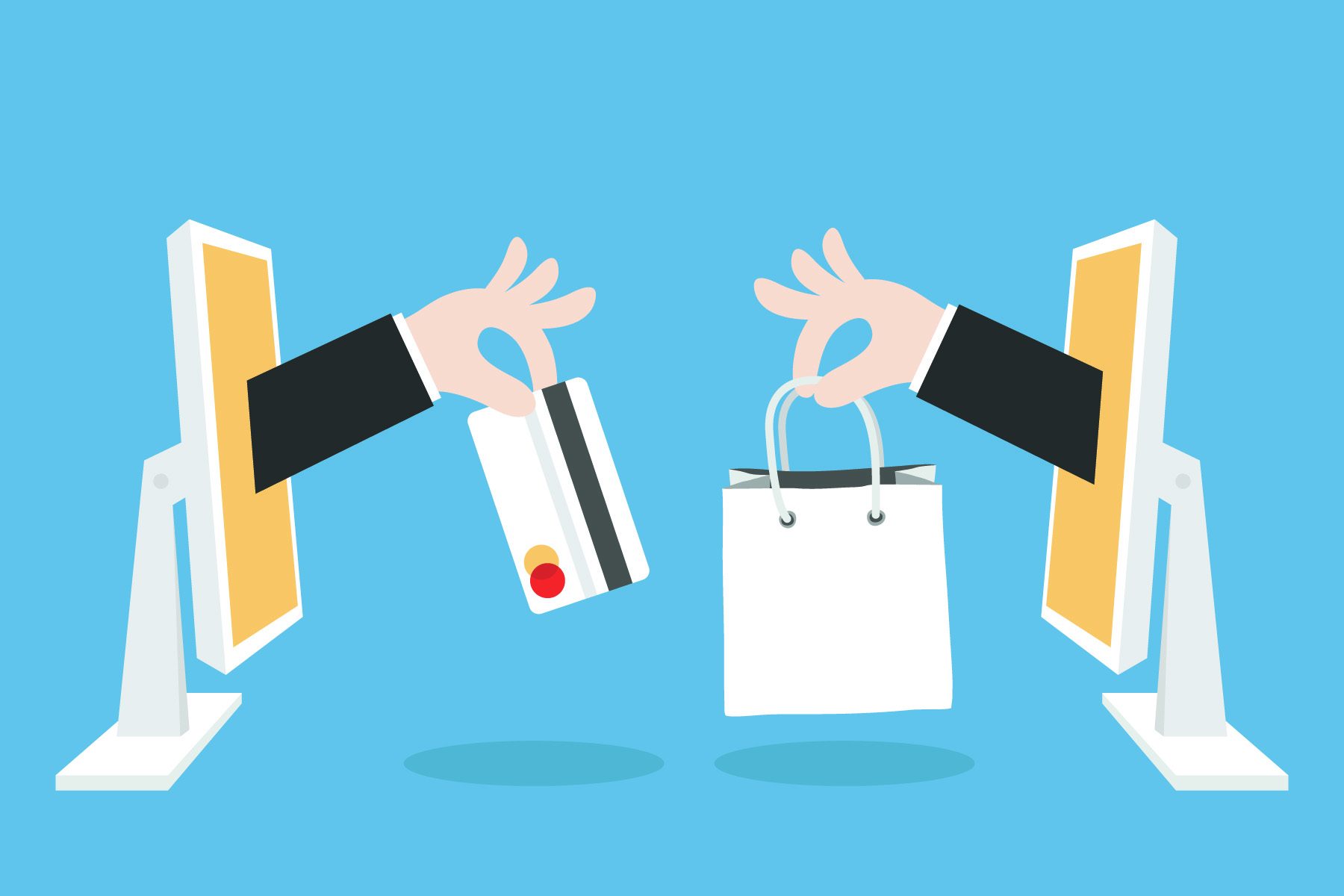 It's projected that by 2020, retail ecommerce sales will skyrocket to $2.058 trillion, making up 14.6 percent of total retail spending in that year.
Tapping into the ecommerce market should be a vital element to any business's financial strategy. 40 percent of worldwide internet users have bought products online, with this number predicted to grow continuously over the years.
However, deciding which ecommerce platform is right for your business may be an overwhelming process. With so many options available, you may not know where to start looking. Here are three of our recommendations to help you get the ball rolling.
WooCommerce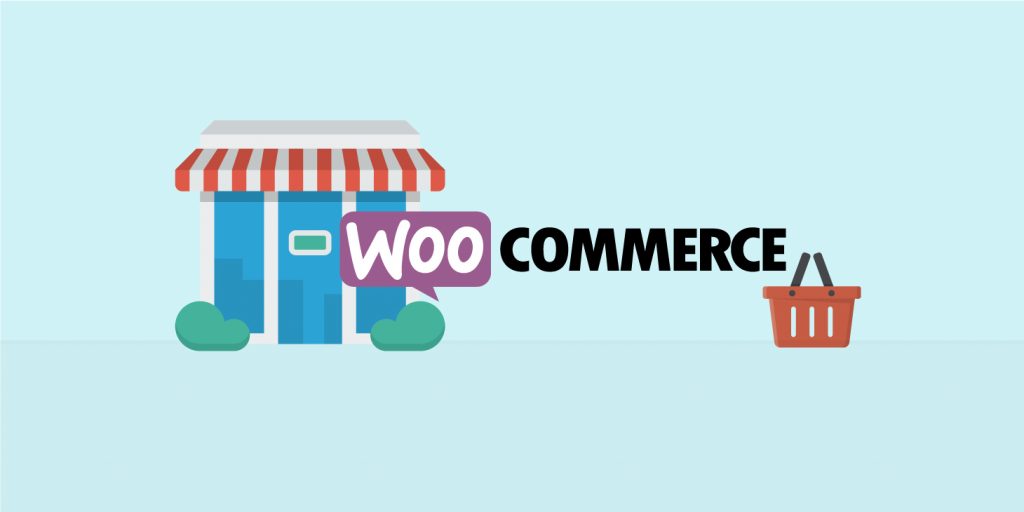 WooCommerce powers over 28 percent of all online stores, with 17% of the top million sites using it as their ecommerce platform of choice. Originally a developer of WordPress themes, WooCommerce is built as a plugin for the WordPress framework and offers a wide variety of site themes and plugins within itself. The base plugin of WooCommerce is free, although there are premium features available for a fee.
WooCommerce's interface is intuitive, particularly if you're an existing user of WordPress. Furthermore, it's an extremely popular choice, meaning that help is more readily available if you encounter any problems.
It can be overwhelming because it offers an enormous range of extensions and additional features, but if you narrow down the way you would like your store to operate, you can easily locate the option best suited for you. Choosing the most popular extensions is generally a safe bet, as well as reading reviews of existing WooCommerce plugins.
Magento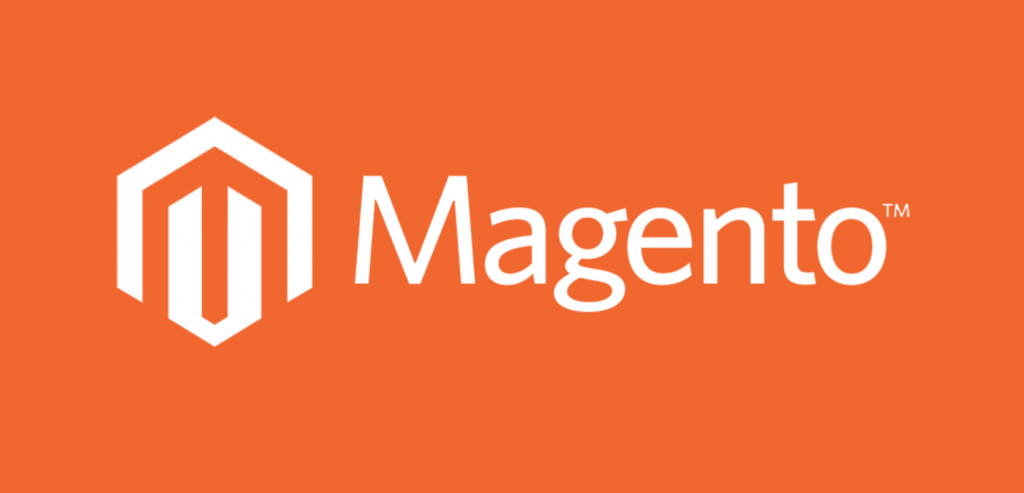 According to its website, Magento hosts over 250,000 merchants across the globe. By 2020, the number of online shoppers served by Magento merchants will increase 200%.  With its high degree of usability and customisation, Magento is bolstered by over 150,000 trained developers who work on extensions and functionality to continually improve the platform.
At a basic level, the platform is a free ecommerce software with a paid tier for enterprise users. It's capable of managing a wide range of business, from large sum transactions to small, as well as being able to handle sudden surges in traffic without issue. Magento's website responsiveness is better than the industry norm, and is an excellent choice for a platform incorporating mobile optimisation.
Bigcommerce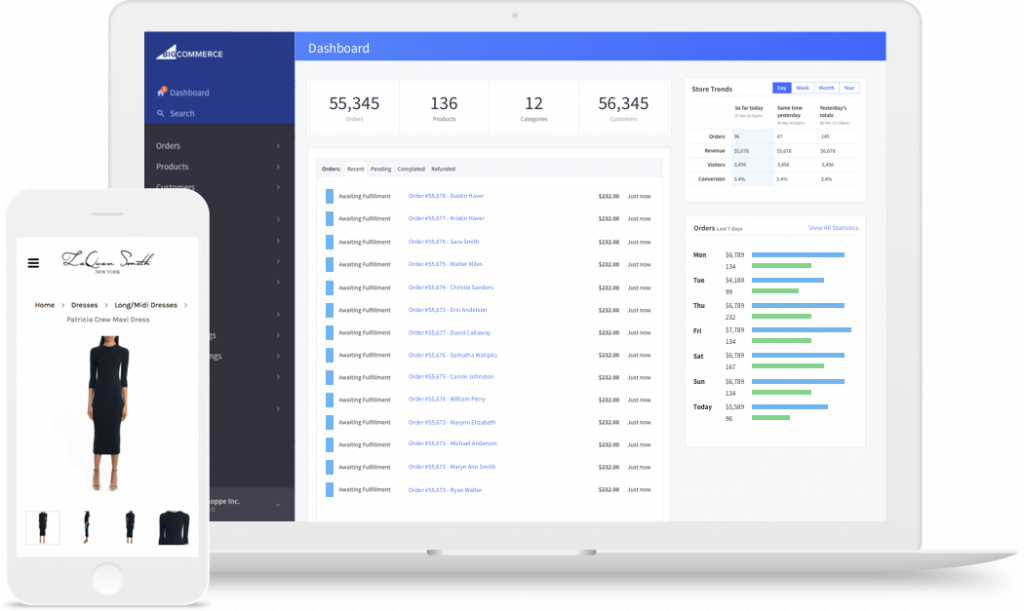 Bigcommerce offers a range of ecommerce store management features as well as good-looking design and customisation features. Its main selling point is taking care of your products and orders, so while it does offer content management features like a blog, it's not the platform's primary focus.
Bigcommerce is able to withstand sudden spikes in traffic and offers a built-in CRM, making it best suited to a fast-growing company. It also offers a variety of marketing tools like customisable banners, coupon codes, discounts, abandoned cart notifications and Google AdWords integration.
Managing your store on Bigcommerce is very intuitive, although some design aspects may prove to be confusing for those not experienced with websites. Some pre-made themes can also get quite expensive. As a plus, all of the themes offered are optimised for mobile.
Because the growing dominance of social media and mobile shows no signs of slowing down, harnessing the power of an ecommerce platform is an essential consideration for any modern business. Doing so can lead to a fantastic return on investment and increased brand awareness, among many other benefits. Happy hunting!