Less Than 10 Percent of Gmail Accounts Use 2-Step Authentication
< Back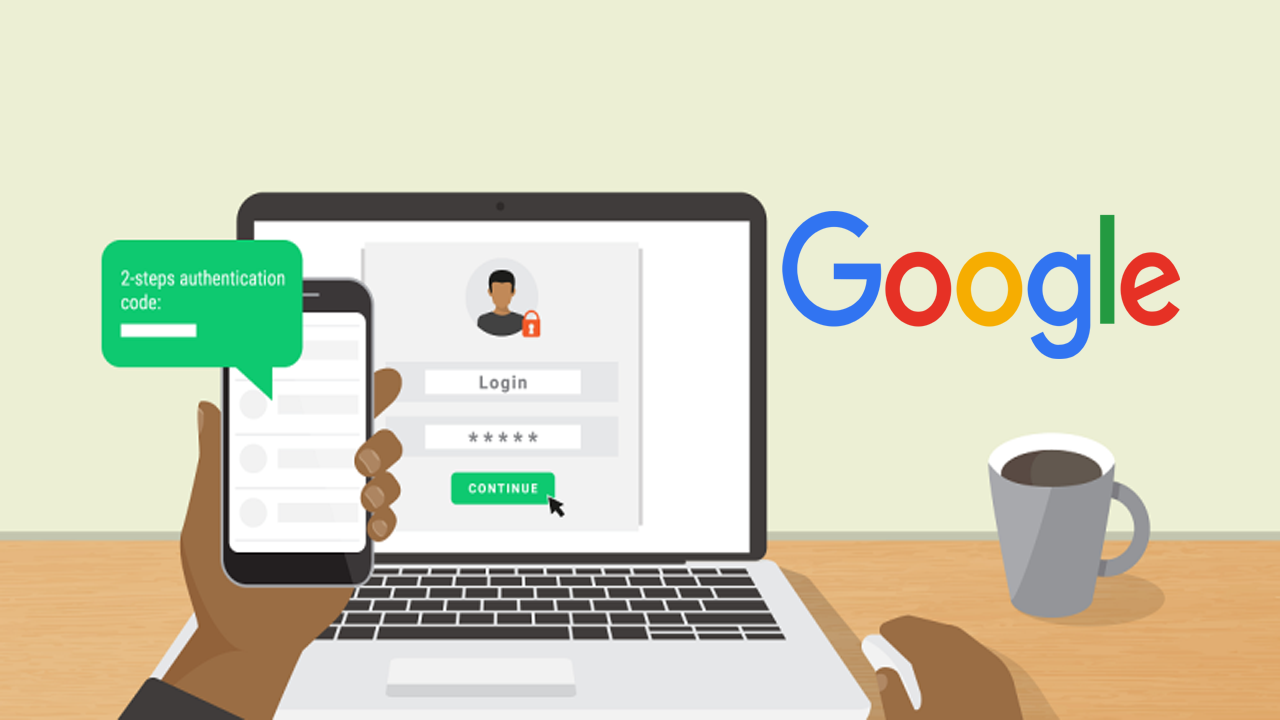 Although it's been almost seven years since Google introduced two-step verification, it's been revealed that barely anyone is using it.
Google software engineer Grzegorz Milka revealed in a statement at Usenix's Enigma 2018 security conference last week that less than 10 percent of active Google users employ two-factor authentication.
Two-factor authentication is an extremely important element of maintaining a strong level of security online. It's easy to set up, is free, and makes it much harder for hackers to access accounts.
So, what's stopping the majority of Gmail users?
According to Milka, Google hasn't made two-factor verification a mandatory feature for users to adopt because, "It's about how many people would we drive out if we force them to use additional security."
If people are already struggling with the use of passwords, two-factor authentication may be what drives them away for good.
Two-factor authentication works by requesting authorisation from another device to confirm the identity of the user. For example, logging into an account requires the entry of a password followed by a code send to that user's mobile phone.
This security measure can help to lower the number of online identity theft cases, phishing attacks, credential leaks and even keylogging to some extent.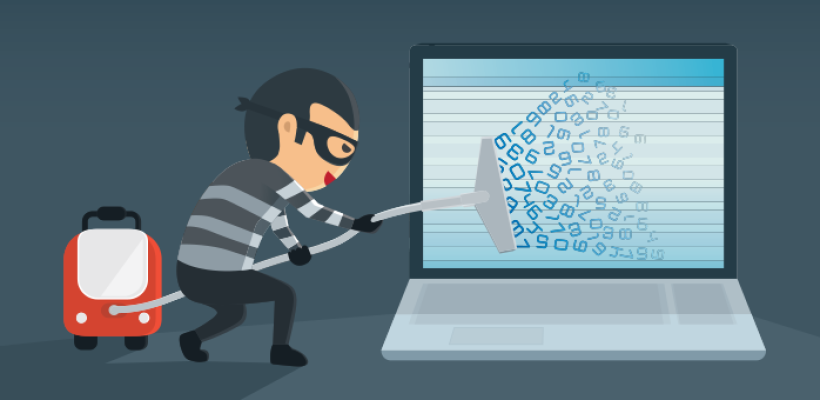 A study sponsored by Google last year concluded that using passwords as a sole form of authentication is an unreliable and unsafe method. Login credentials are much too easy to steal when users don't make an effort to secure them.
It's time to make multi-factor authentication a priority. In 2016, hacked websites increased by 32 percent compared to the previous year. This number is set to rise over the next several years as cybercrime reaches new heights.
By setting up something as minor as two-factor authentication, you'd be taking the first step to stronger cyber security. Protect your assets, information and reputation and take charge of your security today.
How would you fare in terms of your Google account security?