5 Robots That You Probably Didn't Know Existed Until Now
< Back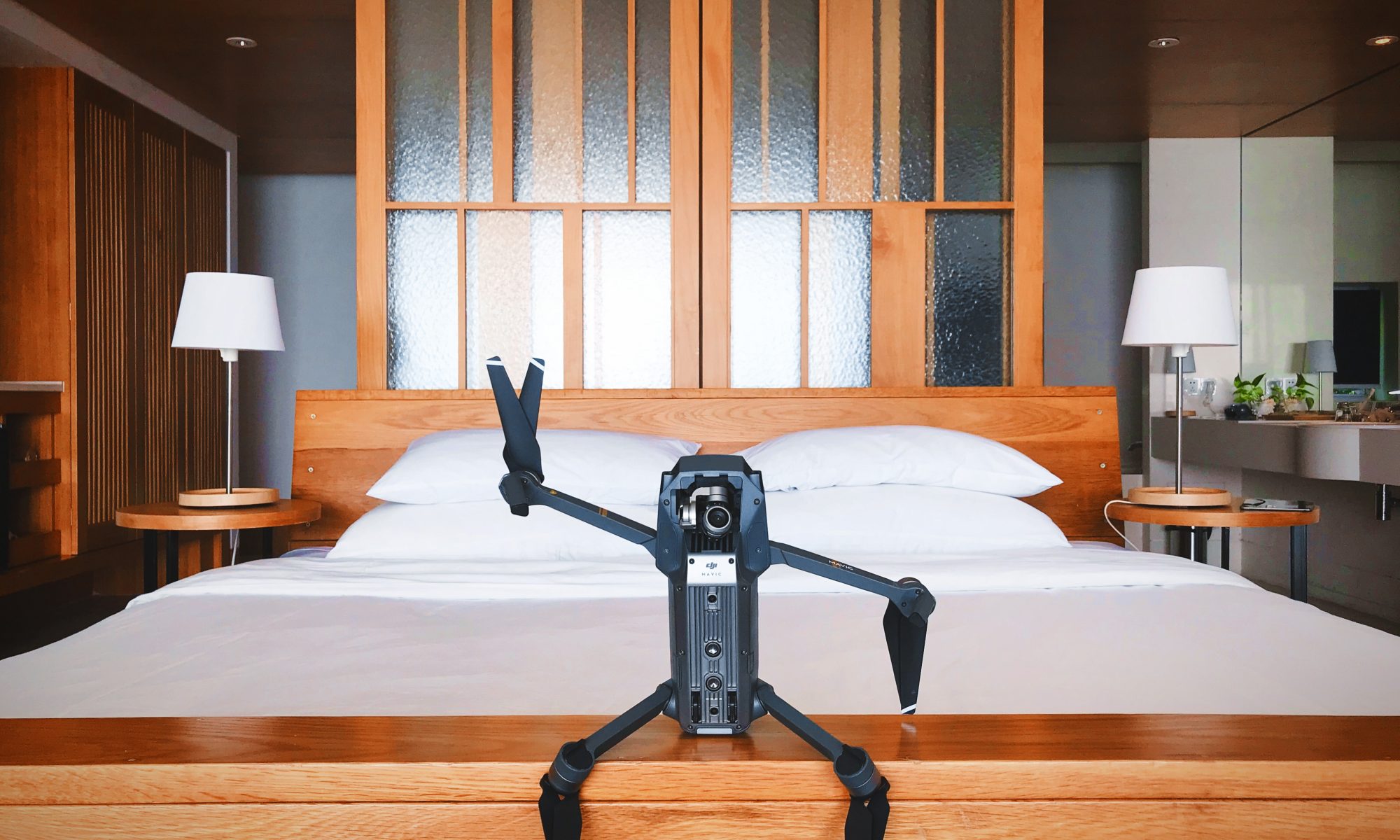 We all know about the Roomba, but are you aware of the plethora of other household robots on the market today?
Some robots seem like they could legitimately make your life easier, while others… well, seem a little excessive. Although we're not sure that anything will top the absolute gift that is "Cat In A Shark Costume Chases A Duck While Riding A Roomba", we've taken a look at some of the robots available today anyway.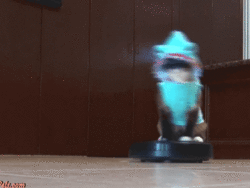 Who knows, maybe a robotic golf caddy is what you've been waiting for your entire life?
Clocky Robot Alarm Clock
Do you find that no matter how early you go to sleep, you just can't wake up in the morning? Are you envious of your friends who rise at the crack of dawn and manage to go for a run, wash their car, read a book and practice tai chi before you even leave your bed? This little guy is made for you.
The Clocky Robot Alarm Clock isn't your average alarm clock. It wakes you up by literally jumping off your nightstand (from up to 3 feet!) and beeping and flashing as it runs around your bedroom. If you don't wake up, it runs away and hides from you.
While this contraption may be the reason your partner decides to file for divorce, you'll be sure to never sleep through your alarms again!
Litter-Robot III Open Air Automatic Self-Cleaning Litter Box
As well as being an absolute mouthful, the Litter-Robot III Open Air Automatic Self-Cleaning Litter Box is perfect for kitty aficionados everywhere. If you're sick and tired of spending every day scooping Tigger's poop, this self-cleaning box (orb? Spaceship?) is a godsend. Not to mention, it looks like something straight out of Star Wars.
Your cat can also enjoy a soothing poop late at night under the ambient blue lighting of the MoonGlo NiteLite.
*Disclaimer: please don't hold Siteguard liable if this thing eats your cat and transports it to another dimension.
Automatic TV Lift
Is your TV too ugly to be seen by the light of day? Never fear — you can easily stash it away behind a cabinet with this TV lift!
This remote-controlled baby can lift your TV up to 39″ at a speed of 0.98″ a second. Because you have the option of adjusting it pretty high, you can replicate the experience of sitting in the second row of the cinema, craning your neck as you watch Game of Thrones from the (dis)comfort of your own living room.
Genibo Robot Dog
If you've always wanted a dog but your husband/wife/mum/dad never let you because they a) smell bad, b) shed too much fur or c) are too much work, we have just the solution for you. For the mere price of $2,100AUD, the Genibo robot dog can be your new best friend.
This robot dog is like Poo-Chi on steroids. It acts and reacts without command, loses energy and falls asleep when you don't pay attention to it for more than five minutes and "may cause trouble here and there, if vigilance is not kept". Apparently it doesn't like having its sides touched, and can also take photos. As well as getting a robot dog, you also get a camera!
On a side note, if you've ever wanted to assemble a robotic dog dance troupe, this is how you do it.
Farmbot
Just because you can't even keep a cactus alive doesn't mean you can't still reap the benefits of gardening! Farmbot does literally everything for you, except setting up the actual garden bed (though there's probably a robot for that somewhere).
Design your farm by dragging and dropping plants into a virtual map and let Farmbot do the rest. It'll sow, water and weed, helping you grow a beautiful lush garden (much unlike all those ferns you've killed). The future is now, eh?