Online Shopping Security Checklist: How to Stay Safe This Christmas
< Back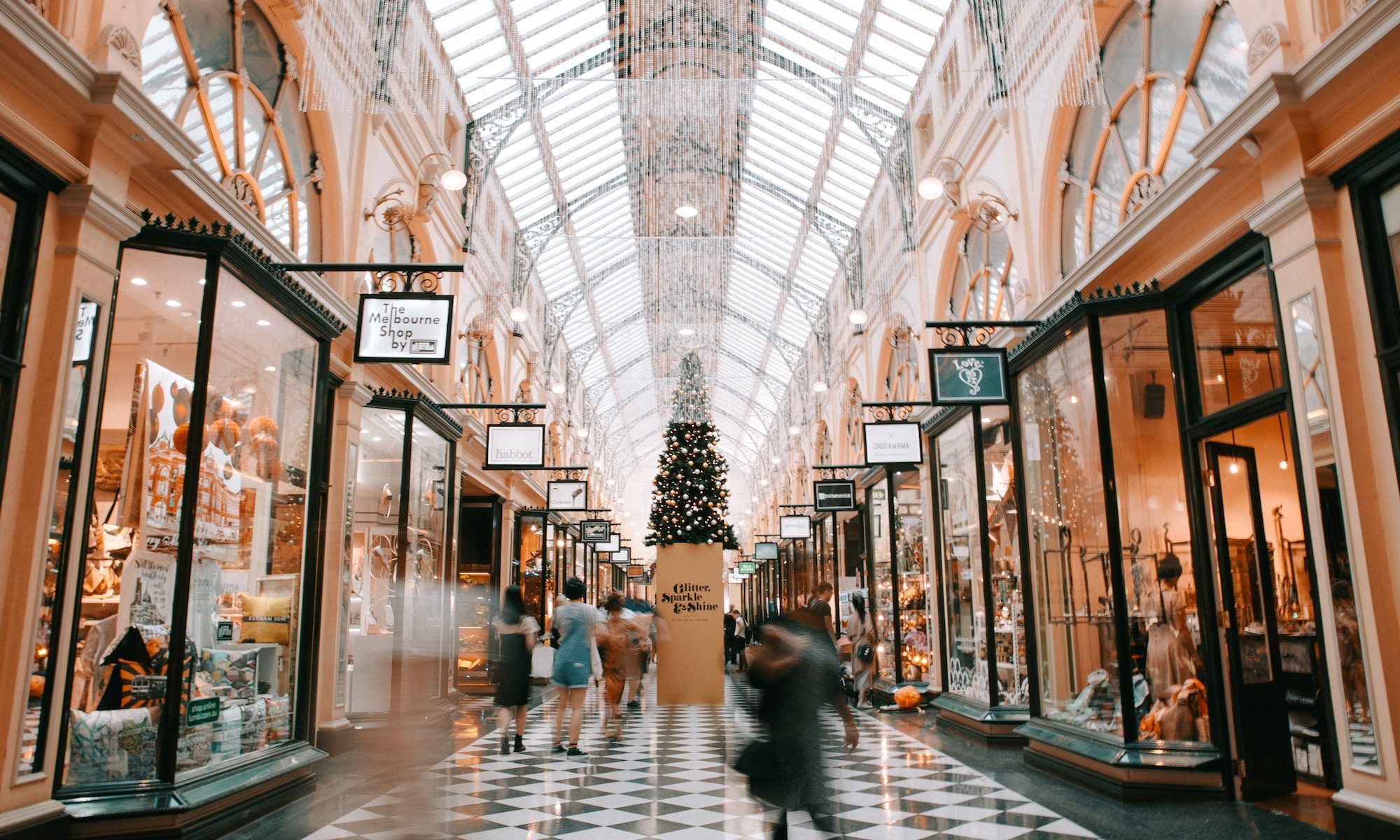 Frightening festive fact: 38% of online shoppers either don't know or aren't sure how to identify a secure website.
While it's essential to be vigilant about online security at all times, it's especially important over the festive season. Cyber criminals and fraudsters will take advantage of the chaotic Christmas atmosphere to get the best of you.
Given the added financial pressure and stress of purchasing a large amount of presents, it's unsurprising that many online shoppers overlook the signs pointing to a scam. To avoid any mishaps this festive season, make sure to familiarise yourself with these tips as you prepare for the big day.
Know thy inbox
Many emails are sent around the festive period claiming to be exclusive, not-to-be-missed offers and promotions from retailers. Even though they may look legitimate, cyber fraudsters are easily able to replicate the branding of a genuine business to fool you. Never click on an unfamiliar link you've received in an email in case it's a phishing scam. A single mouse-click on your end could result in your sensitive personal data being compromised.
Phishing: don't get caught!
Did you know that fake invoice messages are the number one type of phishing lure? These are commonly sent to personal and/or work emails, and take on the appearance of a delivery notification or invoice. This is a big threat over the festive season since many people are doing their shopping online. Unknown attachments can often install malware on your computer, so remain alert at all times.
Avoid this risk by checking your tracking status directly through the retailer's mailing provider. Generally when you shop online, a confirmation email with an invoice is sent directly to you after your purchase. If you didn't receive this or have lost it, call the retailer directly to sort something out.
Secure your network
Out for the day and decide to check your emails, maybe do a bit more shopping from your phone in the cafe you're at? Suggestion: don't do it. At least, not with the cafe's Wi-Fi!
Unsecured public networks are much easier to compromise than a secure, private network like the one you have at home. A hacker could potentially access your personal information from the public Wi-Fi you're using and steal your credit card details.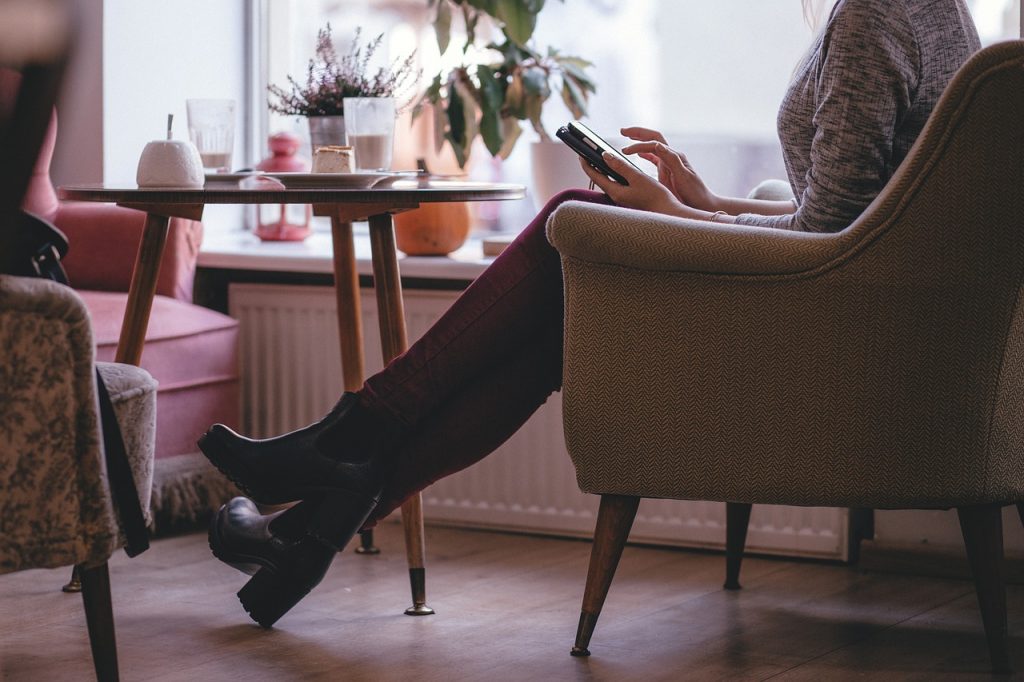 #FakeNews, #FakeSites
Imagine this. You're relaxing at home, scrolling through your phone looking for Christmas bargains. Suddenly, you come across a site that you don't recognise. Their website looks quite old, and takes a long time to load. You visit their shop, and gasp when you see that they're selling a PlayStation 4 for $50. You've wanted a PS4 for ages! You can totally justify a mere $50 as a Christmas treat to yourself! It almost seems too good to be true.
Sorry, it's time to burst your bubble. If it seems too good to be true, that's because it is. While the internet can be a great way to save money on must-have gifts while shopping from the comfort of your own home, cyber criminals will undoubtedly take advantage of that. Since people are generally distracted and stressed in the lead-up to Christmas, they're more likely to fall for scams. In fact, 52% of people said that the lure of a bargain can get in the way of checking website security details.
Watch out for fake sites by checking to see if the URL starts with HTTPS:// and has a padlock in the browser bar, which indicates that the site is using an SSL security certificate.
Charity fraud
It's common for cyber criminals to send emails from a bogus charity asking for donations around Christmas time. They may also claim to come from a legitimate charity in an email, but actually contain a link to a scam site or phish your personal details.
Always do background checks of the supposed charity you've been asked to donate to. Does the website use an SSL certificate? Is there a phone number anywhere on the site? Is it the official site of the organisation? Are there any reviews on this particular site?
Google is your friend — check all of these details before sending money to ensure your donation isn't going to the wrong hands.
Credit vs. Debit?
If it's a possibility, put all of your Christmas shopping charges on a single credit card. This minimises the likelihood of more than one card being hacked, and consolidates all of your purchases into a single statement. This can assist with identifying fraud.
Furthermore, try to shop with a credit card over a debit card since thieves can directly access your bank account through your debit card. Credit cards generally offer stronger protections, and disputing a charge is easier than chasing up debit card charges.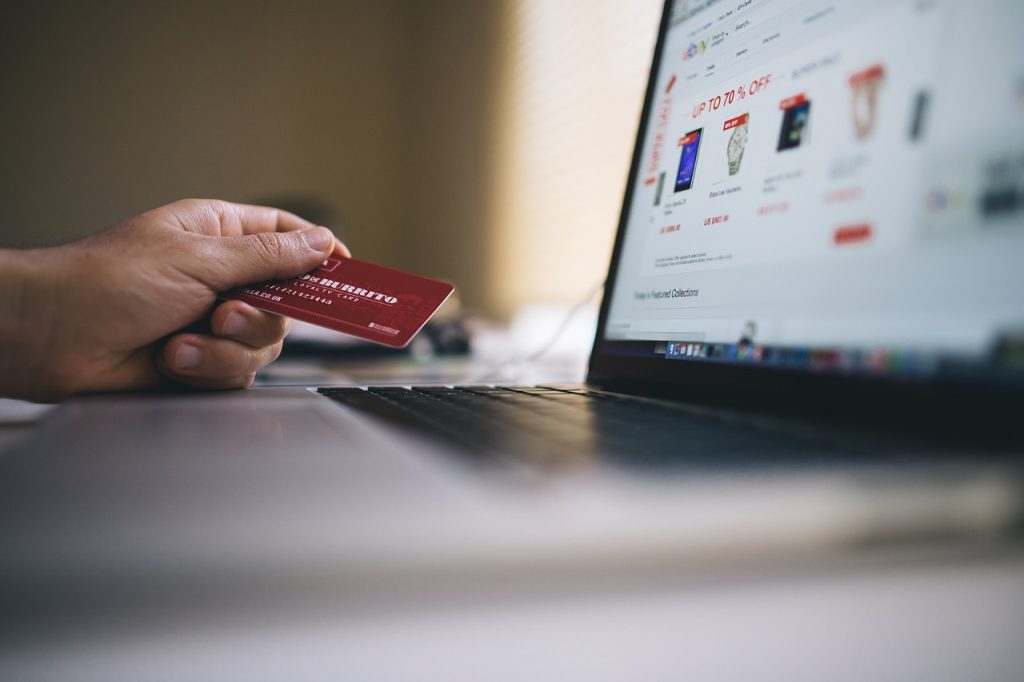 The golden rules
In summary, these are the things to remember while shopping online this Christmas.
+ If it looks too good to be true, it's too good to be true.
+ Always check that the website you're purchasing from has an SSL certificate, which can be identified by the HTTPS:// prefix or a padlock in the URL bar.
+ Don't click links in unfamiliar emails.
+ The bank, police or any other official institution will never ask for your personal information or credit card details via email. Call them using their official phone number to check if you're concerned before providing any information.
+ Watch out for unusual tone and bad spelling and grammar on websites and emails. These are more likely to be scams, since they lack the marketing professionalism of genuine businesses.
These tips should help you avoid instances of cyber crime over the festive period. Now, pour yourself an eggnog and get back to your (safer) online shopping.