Online Security: Who's Responsible?
< Back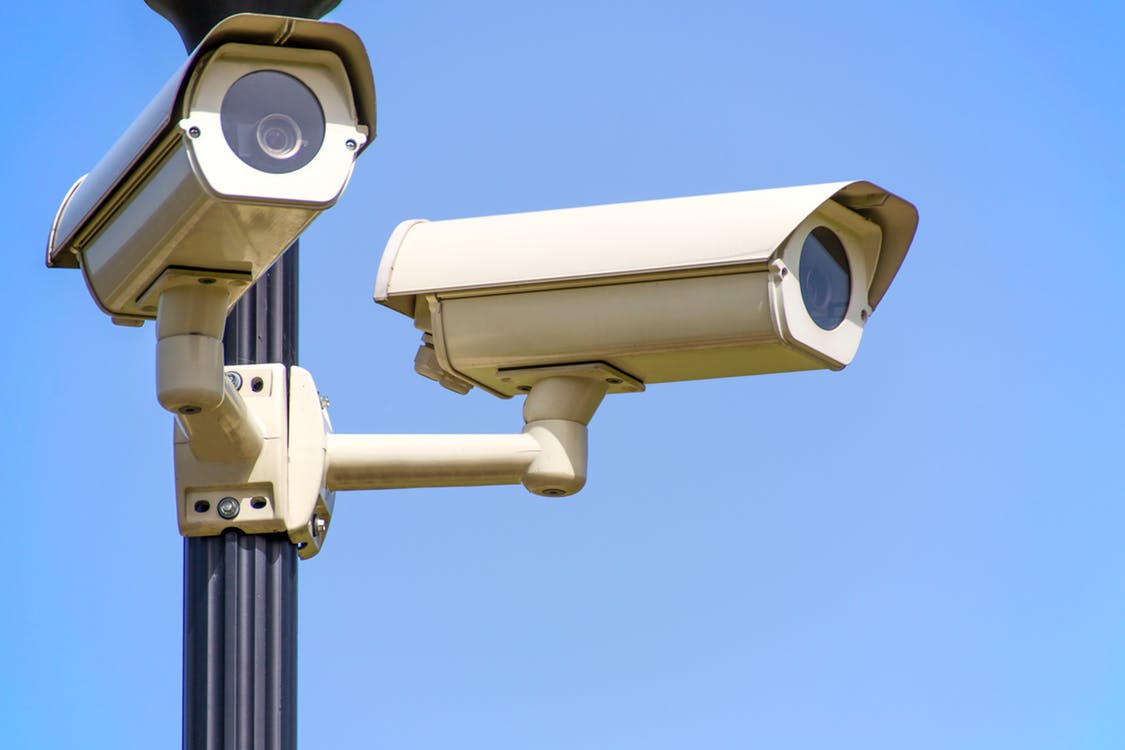 It's all too common for online security to remain unaddressed until something sinister happens – unfortunately, this is certainly the case for most website owners.
Well-informed business owners should recognise the destructive potential of cyber attacks and the importance of protecting their personal information before hackers have a chance to interfere. After all, the time and energy it takes to reverse these actions is often a frustrating, time-consuming and expensive process.
The question is, when you sign up with a hosting provider, doesn't this mean the end of your own personal responsibility when it comes to website security?
Hosting providers vs. website owners: who's responsible?
Obviously, hosting providers are responsible for keeping the privacy of their users' information intact. However, there is always a way in which cyber attackers can infiltrate a system and most of the time, this is achieved by targeting the most vulnerable link: in the context of website security, this is usually the end user.
The responsibility of every end user
While hosting providers are responsible for the vast majority of security on your website, it is literally impossible for them to cover every angle at every time. This is not to say that hosting providers leave their systems vulnerable in any way – rather, there are certain aspects to website security which are out of their control.
Hosting providers have absolutely no control over the ways in which an end user can jeopardise their own website security. Ironically, in this scenario the website owner is likely to blame a lack of security from the hosting provider as the cause of a cyber attack when in truth, the attack is most often a result of negligence from the end user.
But why do we forget the importance of our own vigilance?
The online world is an exciting prospect for new business owners or startups, and with affordable tools available to create websites, it offers an attractive way to communicate with potential readers and customers. However, it is quite rare for website owners to learn about possible complications when it comes to designing, programming, or website security.
Hence, they assume this responsibility lies with the hosting provider and unfortunately, this is where hackers will find the first sign of vulnerability. That being said, hosting providers are more than familiar with unhappy customers who fail to realise their own wrongdoing, and in most instances they choose to resolve the issue rather than waste any time explaining how it happened.
Taking responsibility for your own website security
To protect yourself from the threat of cyber attacks, it is a priority for you as the end user to educate yourself on the risks associated with being a website owner. Hosting providers can only assist you so much in securing your website, so take the time to familiarise yourself with online security – it'll save you a lot of stress in the long run, and allow you to feel more in control in the event of a security breach.
If you need some tips, have a read of our guide on 7 easy ways to improve your website security.