How To Stay Safe While Browsing Online
< Back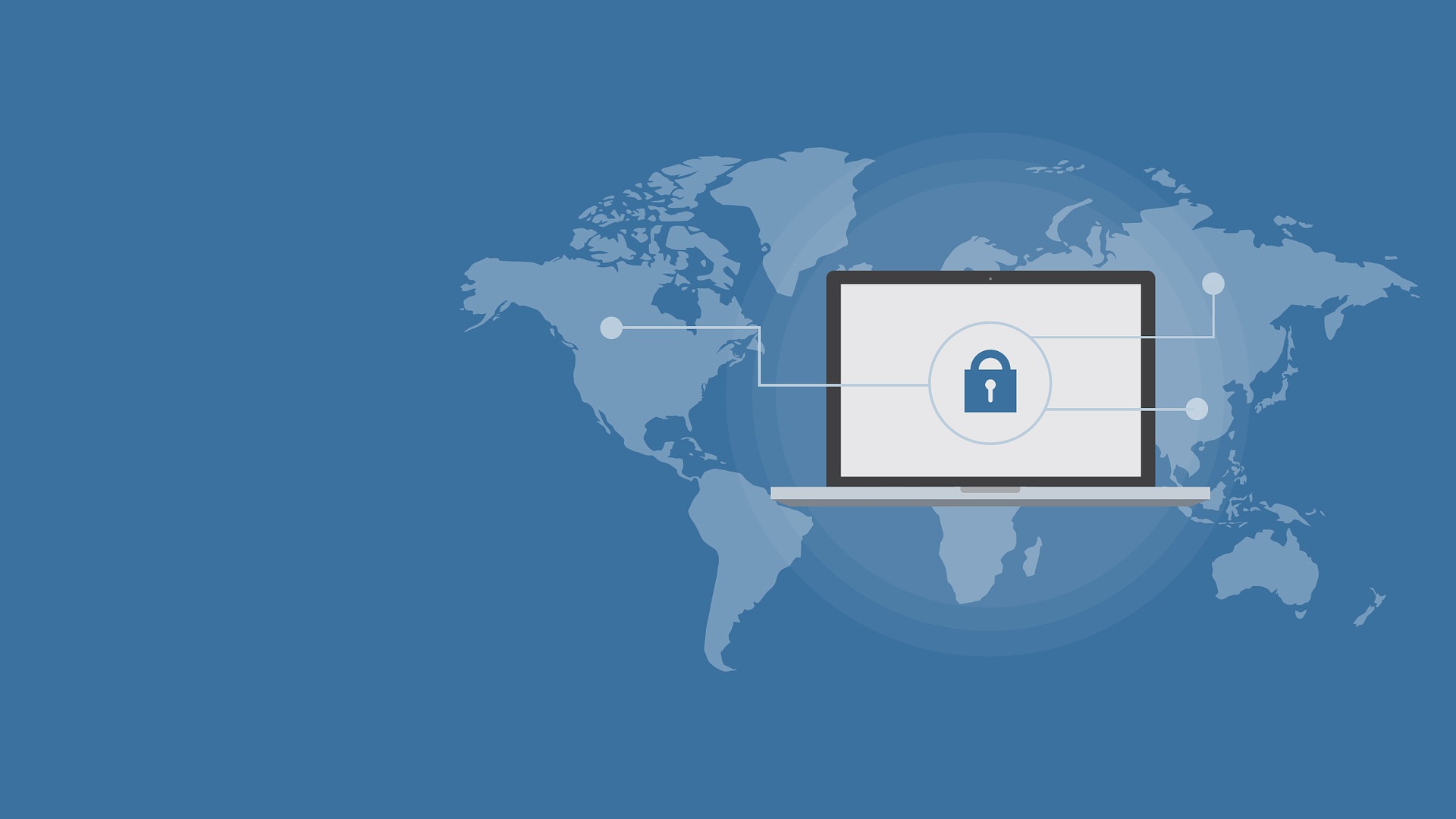 One of your responsibilities as a website owner is to consider your position on security in relation to everything from password strength to network stability. Being familiar with security within the digital world will not only protect you and your website, but your visitors too.
Web browsers are the most common source of corruption, with most unwanted infections being spread by visiting hacked websites. It is important to make sure you choose a browser that is configured and locked down.
Most browsers offer built-in options that provide a level of security, but it's also important to remember that browsers are built to collect personal information — privacy is not the same as security. A few of the well-known browser options are Safari, Mozilla Firefox, Chromium and Google Chrome.
To maximise your browser security, consider the following points.
Automatic updates 
As most browser updates are equipped with security fixes, it's important to ensure that your browser is kept up to date. To assist with keeping on top of this, many browsers give you the option of automatically installing updates, which gives you one less thing to think about.
Data protection
You should be able to choose your preference of data protection under advanced preferences in your browser settings. It is advised to have all boxes unchecked so that your browser doesn't collect any information in regard to your browsing habits.
Website redirect protection
It's frustrating when you are doing something and a new tab is automatically opened. More often than not, these include pop-ups and malicious content. You can enable an option to warn you when websites are trying to redirect you to a page, which will ensure the redirects won't open unless you confirm and allow the page to load.
Personal certificates 
Some websites may ask you to identify yourself using a personal certificate. You can request that this is not given out automatically by changing the settings of your certificates to ensure you are asked every time a server has requested your personal information.
Add-ons and dangerous content
There are options to disable sites trying to install add-ons, as well as the option to disable pop-ups for added security. These preferences enable you to approve all add-ons before they are used in your browser.
While it may seem unnecessary to consider such a high level of browser protection, hackers specifically target end users with a distinct lack of personal security. Taking precautions to guarantee your safety online gives you the upper hand against hackers, and decreases your chance of being the victim of a cyber attack.