Handy hacks to avoid cyber attacks.
< Back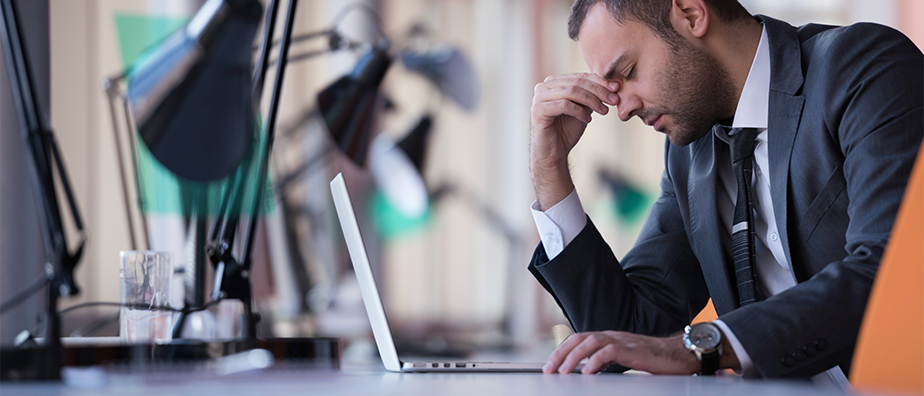 Cyber-attacks are terrifying for both business and individuals. While the damage that these attacks cause is no doubt unpleasant and costly, it is the elusiveness of the ambush themselves that frighten people. Understanding the cause of a cyber-attack for average Joe can be frustrating and quite frankly unnerving, and centres a lot of fear on the ambiguity of the source of the threat. Cyber-attacks are assaults on a computer, website, IT network or infrastructure. No one is immune to the online threats that exist; for instance, you may be familiar with the tireless efforts of your long lost cousin from overseas who just wants to share their fortune with you. How very kind of them. These thinly veiled attacks are unsophisticated and for the most part (we hope!) people ignore them. But what about those cloak and dagger ones; you know the ones that strike your system like a bolt of lightning? How do we protect ourselves?
Aside from adopting our game-changing anti-virus Siteguard software to give military style protection, it is important to have an understanding of threats that have the potential to crop up.
Phishing without the Rod
This type of cyber-attack is similar to your long-lost cousin with 50Gs in the bank type emails. Phishing is like fishing but spelled cooler. It is the act of a cyber-terrorist trying to obtain your valued information such as banking passwords. Just like your mam always told you; don't talk to strangers and do not give anyone your deets online.
Malware Beware
Malware is a sneaky type of software designed to gain access to a computer system and cause ultimate havoc. Examples include viruses and spyware. Viruses, for instance, attach themselves to clean files and primarily infect them – a little bit like the flu. Spyware, on the other hand, is a digital spy, incognito on your system while taking note of your personal information such as credit card numbers and passwords.
She is just not that into you
The unheralded rise of social media has led to another avenue for hackers to penetrate. Ever get those friend requests from scantily clad women that would make your Nan blush? Yep – hackers!
These are just a handful of examples from a litany of potential mediums for cyber-attacks. What can you do? If we were to give you a quick wrap-up we would say always be vigilant, never share personal details and get yourself antivirus!