5 Easy Ways To Secure Your Mac
< Back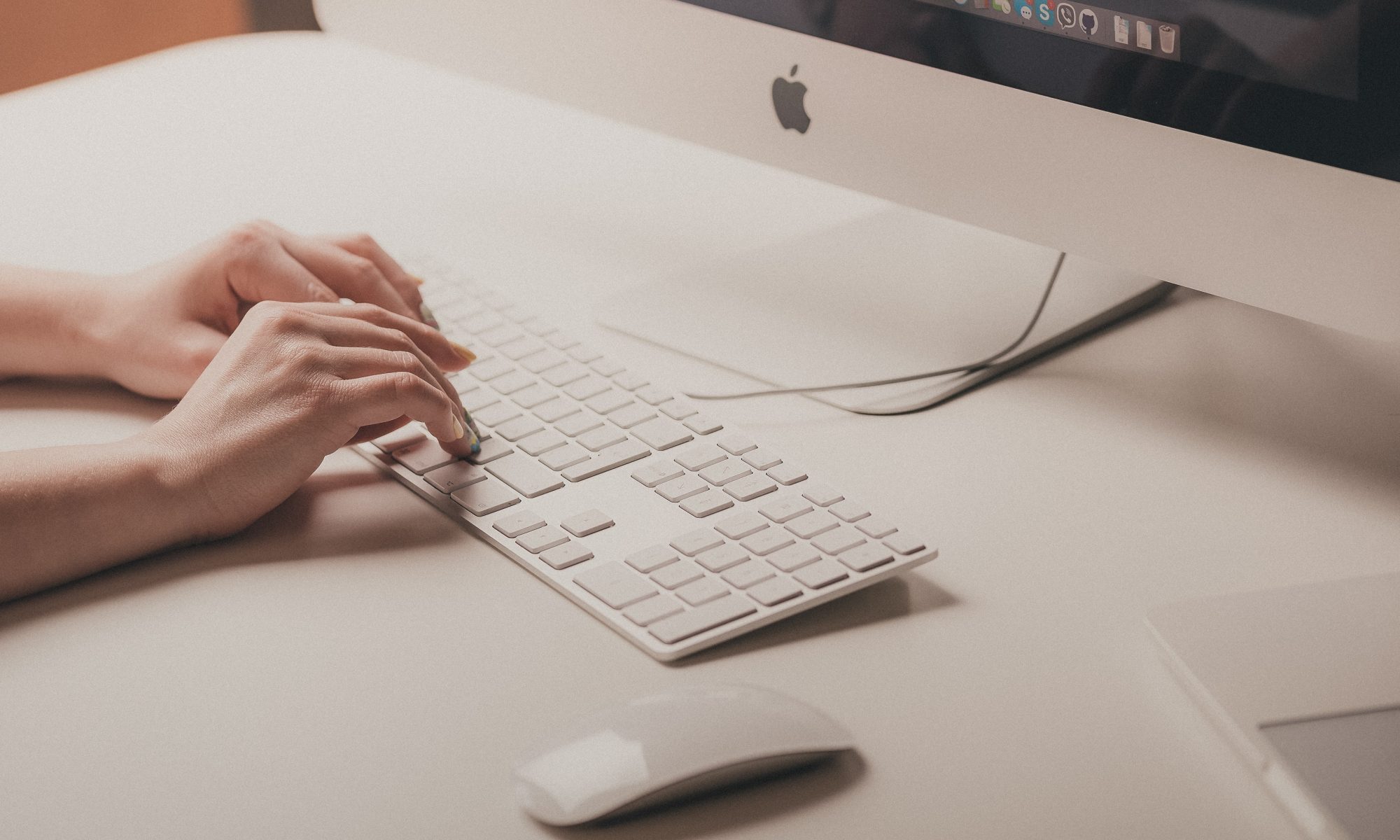 Many Apple users are guilty of becoming complacent when it comes to the matter of security; it's easy to dismiss it by saying that Macs don't get viruses and are much more secure than Windows. Unfortunately, this is simply not true.
Did you know that malware attacks on Macs were up 744 percent in 2016? While a large portion of this amount was adware, there's still reason for Apple users to be concerned. Other threats are rapidly growing when it comes to Macs, particularly the advent of Potentially Unwanted Programs (also known as PUPs, but trust us, these aren't pups that you want).
While adware and PUPs are not malware, they have the potential to create security vulnerabilities that make it more likely for your computer to actually get infected by malware. Read on to find out some simple tips to secure your Mac — you'll be asking yourself why you didn't get around to them sooner!
1. Enable your firewall
The very first step to securing your Mac is enabling your firewall. The firewall isn't automatically enabled by default, but luckily doing so is extremely easy. Follow the above steps and your Mac will be more secure in no time.
+ Open System Preferences > Security & Privacy > Firewall.
+ Click on the padlock icon in the bottom left corner to be able to make changes. You will need to type in your administrator password when prompted.
+ Click 'Turn On Firewall'.
+ Click on the 'Firewall Options' button and then press 'Enable Stealth Mode'. This means your computer will largely be invisible on public networks like shared Wi-Fi, further strengthening your security.
+ Also in 'Firewall Options' is a list of apps and services that can receive inbound connections. If you try to run an app and it comes up with an error telling you it has been prevented from accepting an inbound connection, this is where you need to go to fix it. Simply click '+' underneath the list, and add the app you want.
2. Disable automatic login
Your Mac is set to log in automatically at startup by default. While this isn't an issue at home, it can pose a serious security risk if you have a laptop that you use while at work or travelling. It gives anyone who comes across your computer instant access to your files.
+ Open System Preferences > Security & Privacy > General.
+ Select 'Disable Automatic Login'. You can then update your login password, and select how much time can elapse until your computer requests a password.
3. Uninstall Flash Player
A lot of security experts have been encouraging Apple users to ditch Flash Player. The program is known for its vulnerabilities and requires constant software updates to patch its flaws. If you don't need Flash Player on your computer, uninstall it to improve your Mac's security.
4. Turn on FileVault
FileVault is Apple's full disk encryption feature. Only authorised users are able to decrypt the storage so if your Mac is stolen, the thief would not be able to retrieve any data — even in recovery mode, booting from another disk, or copying the data to another system.
+ Open System Preferences > Security & Privacy > FileVault > 'Turn On FileVault'.
5. Review privacy settings
Perhaps the most concerning privacy setting for Mac users is Location Services. If you're not comfortable with sharing your location with various apps or perhaps don't even know which apps are tracking your location, follow the below instructions.
+ Open System Preferences > Security & Privacy > Privacy.
+ Click on the padlock icon in the bottom left corner to be able to make changes.
+ Review which apps you're comfortable with providing Location Services to.
With the help of these quick tips, your Mac is now on the way to increased security and the prevention of known risks.