4 Biggest Cyber Security Threats to Be Aware of in 2018
< Back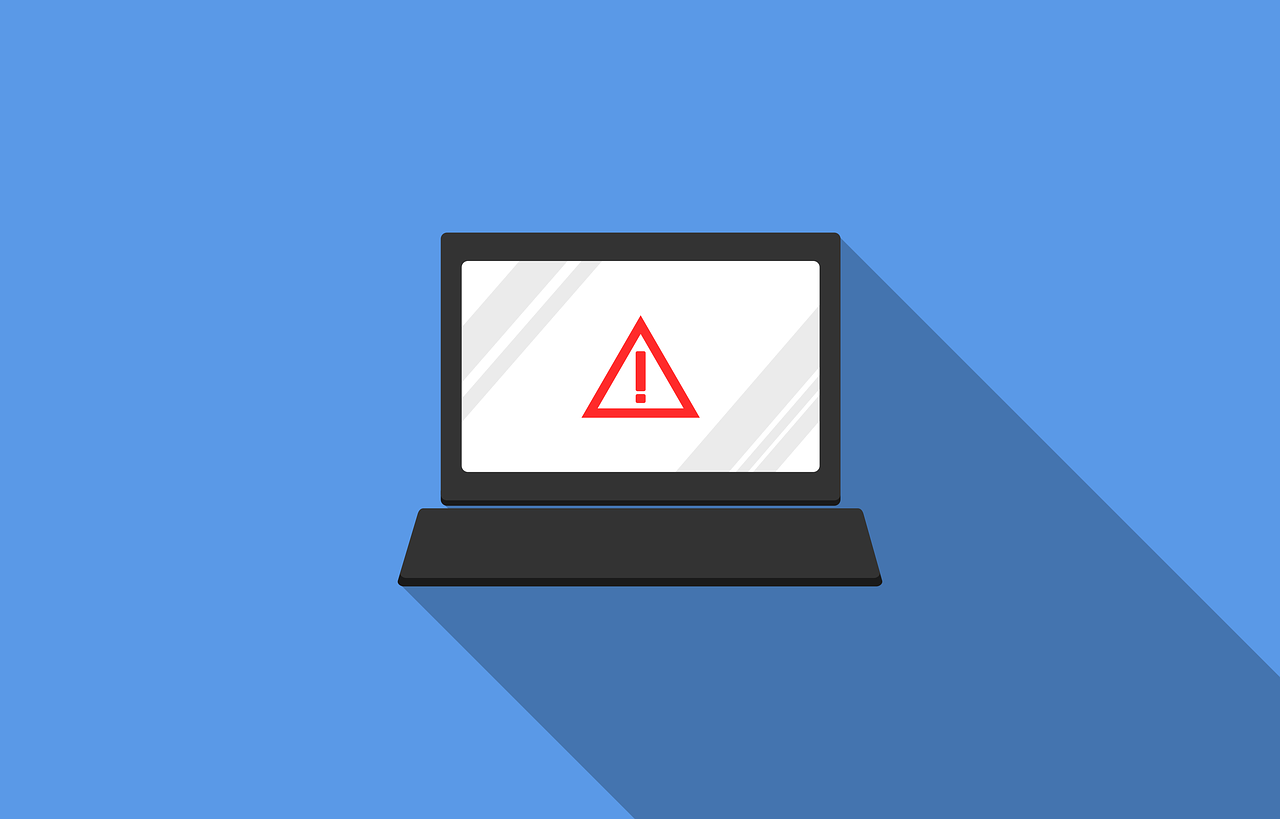 2017 was a tough year for cyber security, and it's forecast to get even worse in the new year. By 2021, cybercrime damages will cost the world $6 trillion annually.
There's no greater risk for companies than cybercrime, which is why it's vital to get ahead of cyber criminals in 2018. Now's the time to educate yourself on the security threats that are bound to make an appearance in the new year, and decide on an action plan for how you're going to tackle them.
1. Worms
This year, the devastating potential of worms was realised when the WannaCry and NotPetya malware strains took the world by storm. Both of these specimens infected hundreds of thousands of machines in a single day and affected infrastructure like banks, public transit systems, hospitals and universities.
More malware families will adopt worms in 2018 because they can compromise networks faster than most methods. They're particularly effective because they have a near-immediate, disastrous impact on huge numbers of victims.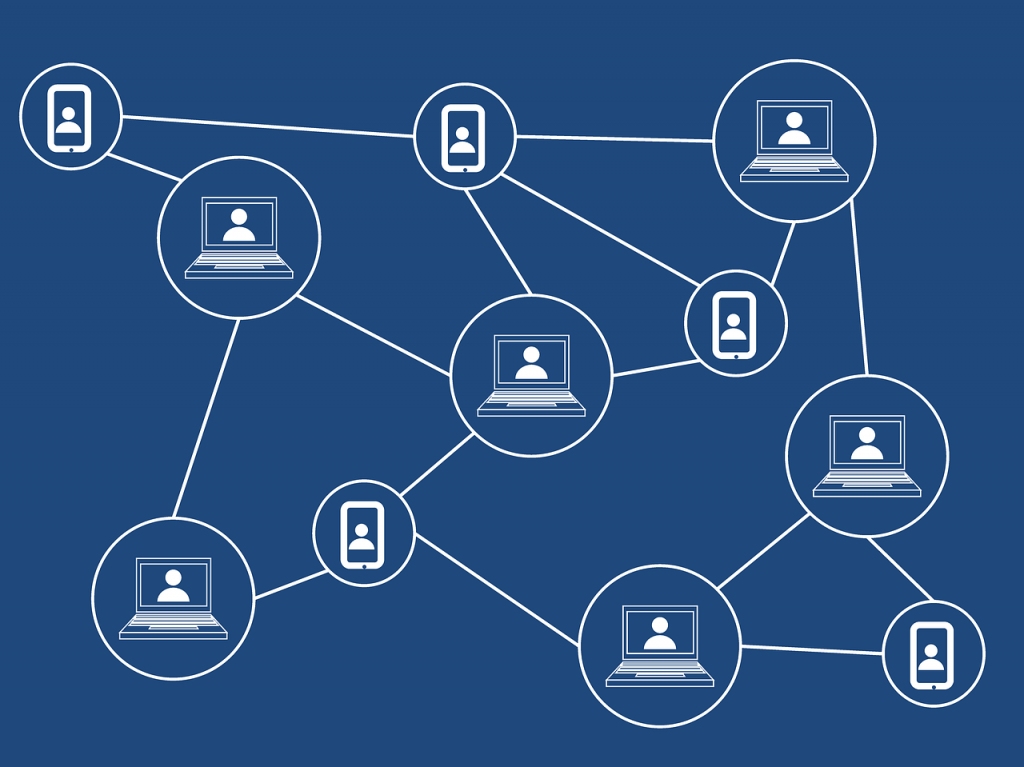 2. Cryptojacking
Cryptojacking is when a user's computing device is secretly compromised to mine cryptocurrency.
As the value of cryptocurrency escalates, there's a likely chance the cryptojacking activity could replace advertising on sites to become a new revenue stream. The most likely outcome is that legitimate websites will be compromised to mine currency for criminals, which is why it's important to always be on top of your website security and regularly check for malware.
3. Ransomware
The United States Department of Justice recently described ransomware as a new business model. Ransomware is the fastest-growing cybercrime, with a business falling victim to it every 40 seconds. The scariest thing? It's expected to rise to every 14 seconds by 2019.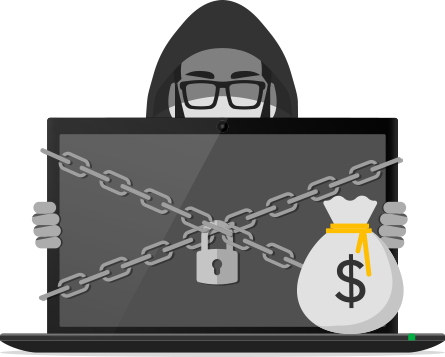 4. Email
While spear phishing is already a common form of deception, it's going to get worse from here on in. Targeting of victims will improve and the sophistication and appearance of fake emails will get better, making it even easier to trick people into opening malicious links.
To stay on top of this, be aware of where your business and employee information is being shared to prevent being targeted.