3 Gadgets That Are Worth the Price Tag
< Back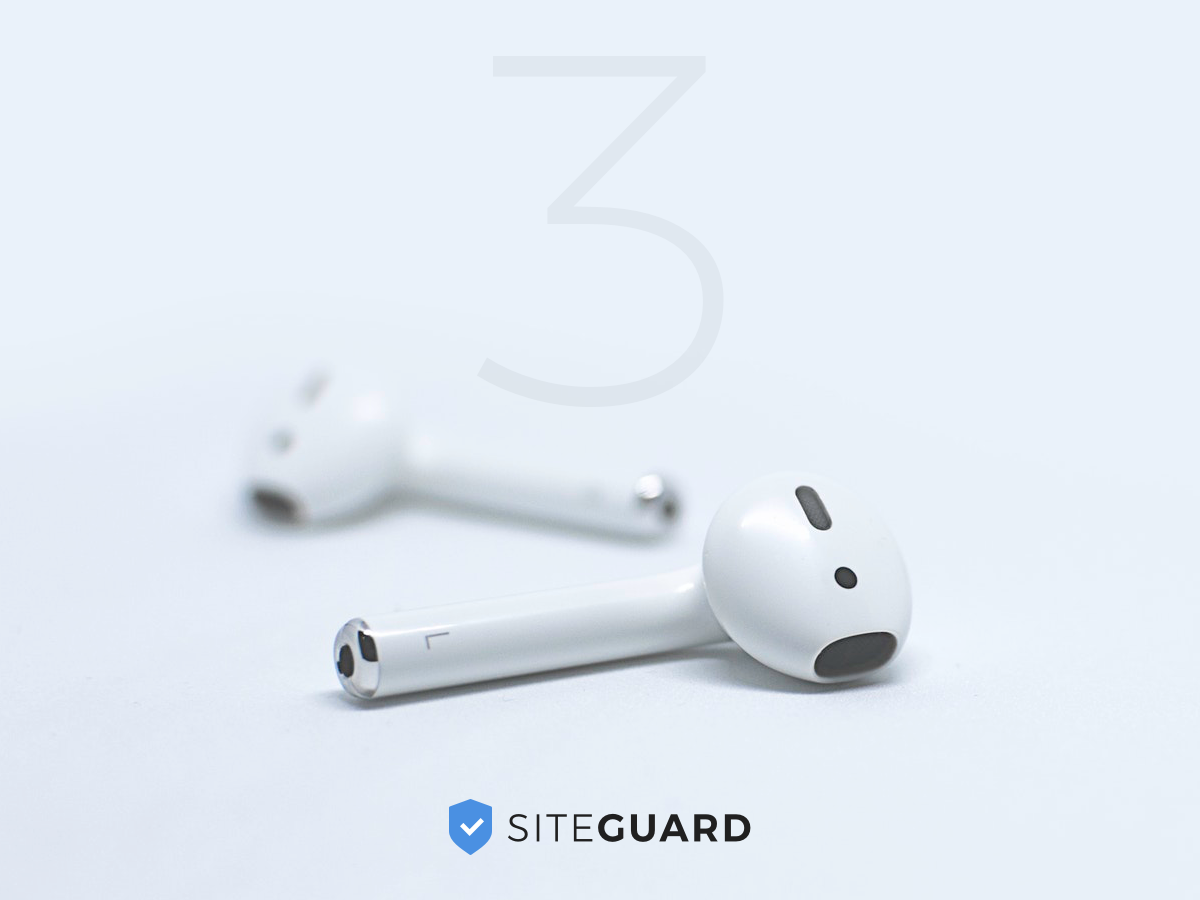 Are you a bit of a tech nerd who loves keeping up with the latest trends? Do you dream of robot maids who make your breakfast and cars that drive you to work, then find their own park?
While these things may not exactly be affordable for the everyday consumer just yet, we've compiled a list of gadgets for work, home and play that are the next best thing.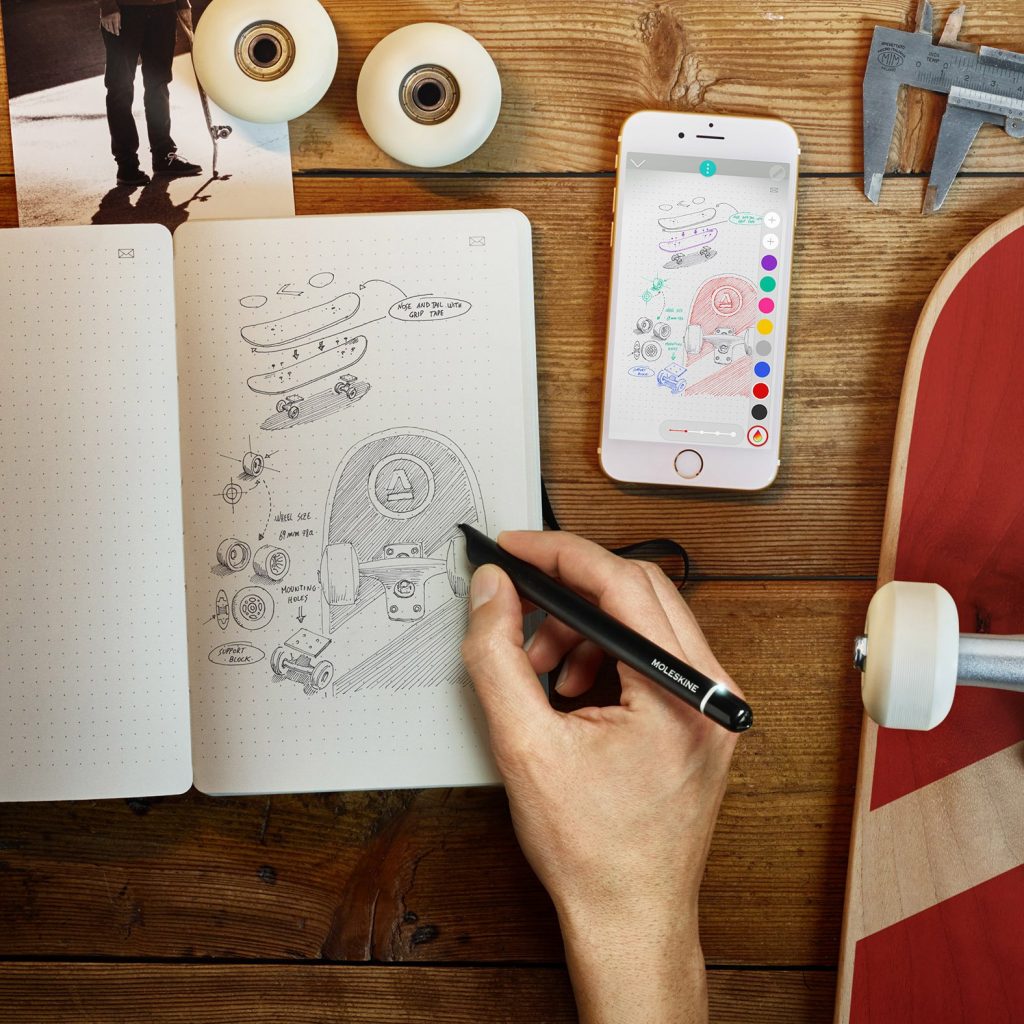 It's like using a notebook, but better! This Smart Writing Set by Moleskine allows you to write using pen and paper with the option of digitising your notes. You can edit the digital versions of your notes and doodles using the Moleskine Notes App, then sync them to your phone, tablet or laptop.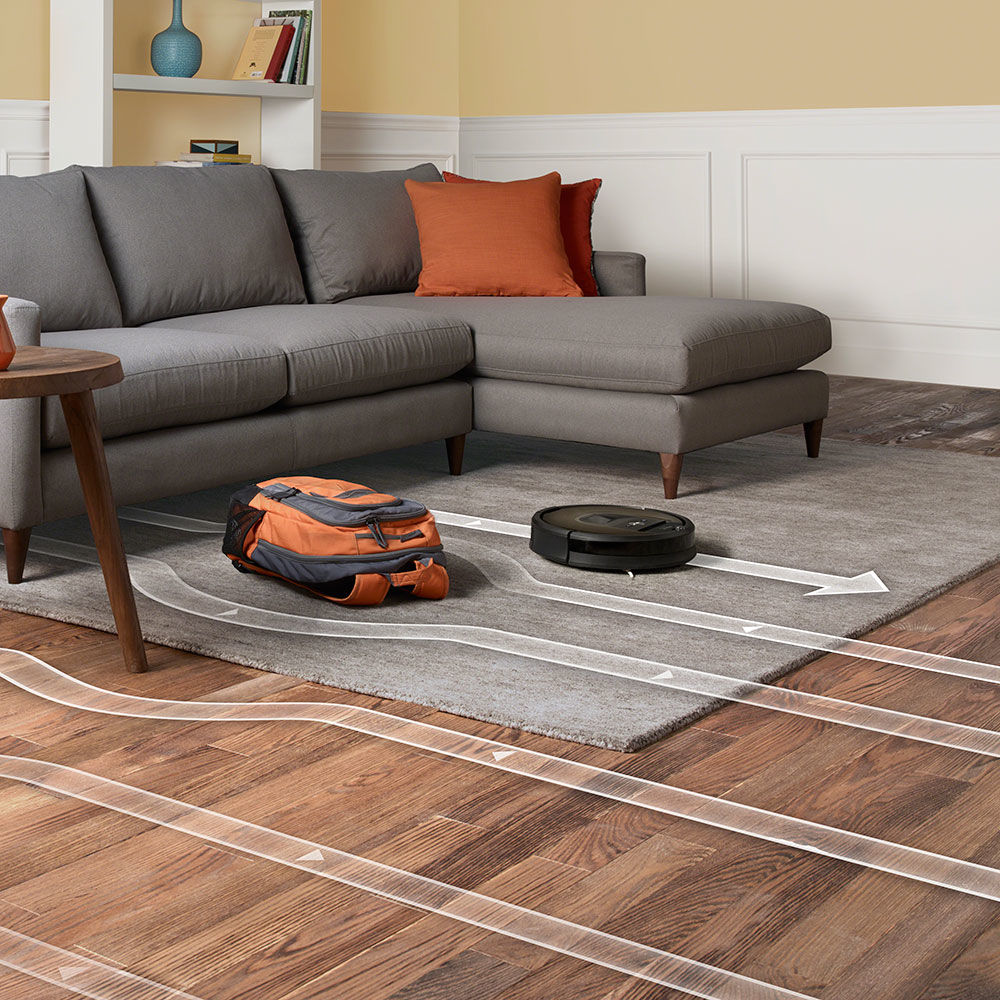 This Roomba is pretty much the same thing as a robot maid. Its smart sensors automatically guide the robot around your home, cleaning up mess and dust — you'll never have to touch the Dyson again!
You can control the Roomba remotely using an app on your phone to schedule, start, pause or cancel cleaning cycles.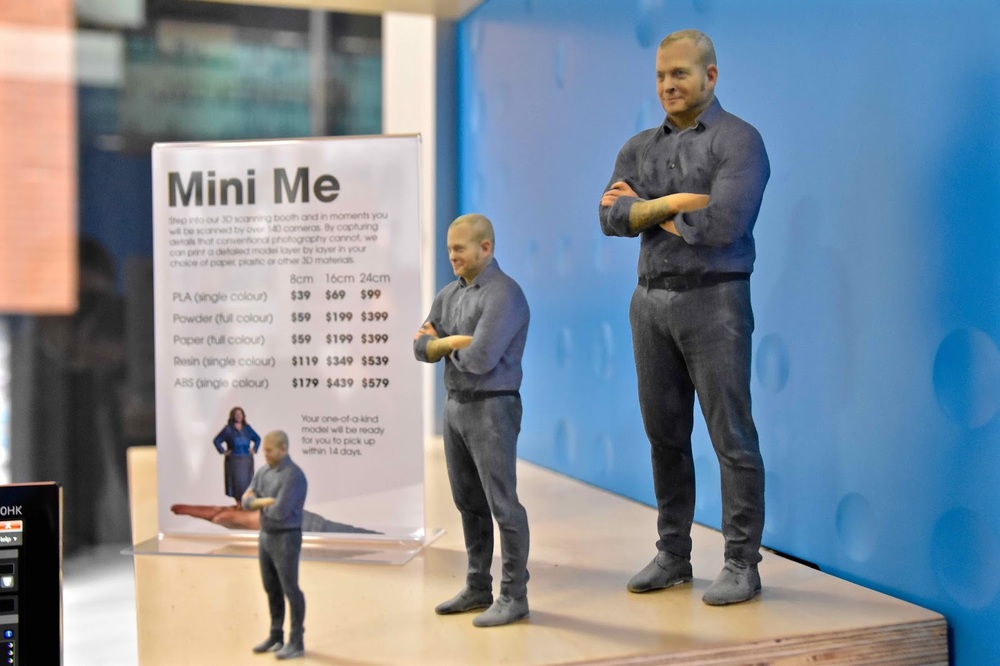 Do you love yourself enough to want a tiny figurine of your person to take home? Good news: with the magic of 3D printing, you can do exactly this.
Officeworks offers a service that scans your body and 3D prints it with the option of three different sizes — 100mm, 150mm, or 220mm. Now you can pretend you're God and have control over your life!